News Biz delivers news, data analysis and research on business, art, ,lifestyle , markets and more.
Friday, November 30, 2018
Daily Briefing: - G20 summit starts today in Buenos Aires - Member nations struggle for agreements ahead of summit - May says focused on Dec. 11 #Brexit vote, not alternatives Catch up on the headlines: https://reut.rs/2RoFGbb pic.twitter.com/DAem0MxElR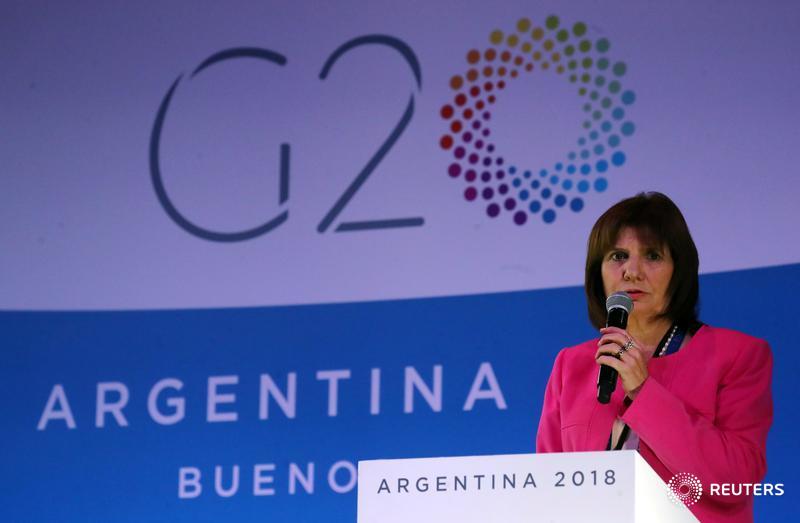 from Twitter Search / Reuters
read more
Samsung Galaxy S10 price starts from $899.99 (roughly Rs. 64,000), while the Apple iPhone XS price in the US starts at $999 (Rs. 99,900 in I...

Thyssenkrupp, Tata Steel near decision on steel joint venture board: sources https://reut.rs/2RP0WHq  pic.twitter.com/RCcra14QKs from Tw...

Company-wise, Bengaluru-based Sobha Ltd topped in terms of best practices, followed by Godrej Properties and Embassy Group in the second and...

SoftBank mobile services disrupted ahead of bumper IPO, shares drop https://reut.rs/2RJMkbW  from Twitter Search / Reuters read more